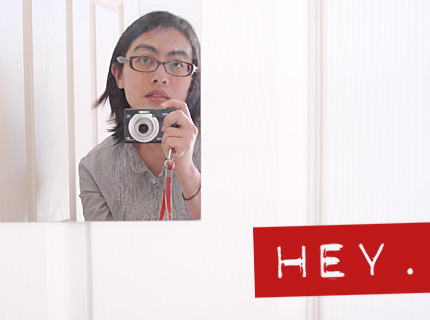 ragingyoghurt started out as design school project back in the 90s: a punk music / junk food zine with a degraded, photocopied aesthetic. grunge, if you will. a little bit later it became a graphic design / illustration outfit, and then some years beyond that, this here webpage you hold in front of you. now that's progress.
i lived in sydney for the longest time, and recently moved to melbourne, where i walk the streets with the kid in tow, looking for cake. so far, so good.
you can interact with this blog by:
- leaving a comment (pretty please?);
- emailing me (insert @);
- liking the raging yoghurt facebook page; or
- following my extremely sporadic tweets.
thank you and good day,