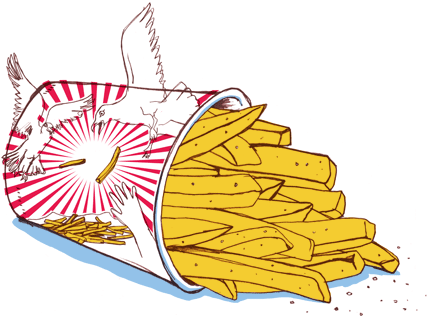 so yeah, in case you thought i was still slumming it in london, i'm back at home, sinking slowly into a bunch of projects — none of them horrible, yay — and the mundanity of doing the dishes, and the absolute futility of vacuuming.
one thing i'm chuffed about though, is that any day now, well ok, maybe a month from now, and hopefully not two months from now, the inaugural issue of PAN magazine will hit the streets, and the food columnist will be me.
here's how the magazine tells it:
PAN is a new independent magazine for makers, designers, writers, musicians, artists and thinkers. combining the best elements of a literary magazine with arts, culture, fashion, literature and music content PAN magazine aims to engage with culture in a way that's meaningful, edgy and entertaining. we won't be running features on how to pluck your eyebrows but we will be thinking about transhumanism, heteroflexibility, emerging artists, producers and musicians.
for now it's out twice a year, and they're currently seeking submissions of stories or essays or, yes, poetry for issue #2. interested?
maybe you might even pre-order a copy of issue #1.
it's not quite like helen's time out magazine coup, but you'll get me telling you maudlin stories of my encounters with hot chips. and this drawing i made for it? it's running so big that the chips are larger than life-sized. well, i'm excited.
meanwhile, a week and a half ago, the kid took out first prize in the school fete craft competition. nice job, kid!